Dress codes for certain areas, such as work, have been greatly relaxed and dress codes are no longer required as formal as they were a few years ago.
Of course, casual fashion is not simply wearing jeans and a t-shirt; It is much more, and to know all the ins and outs you have to know it well.
 
What is casual fashion?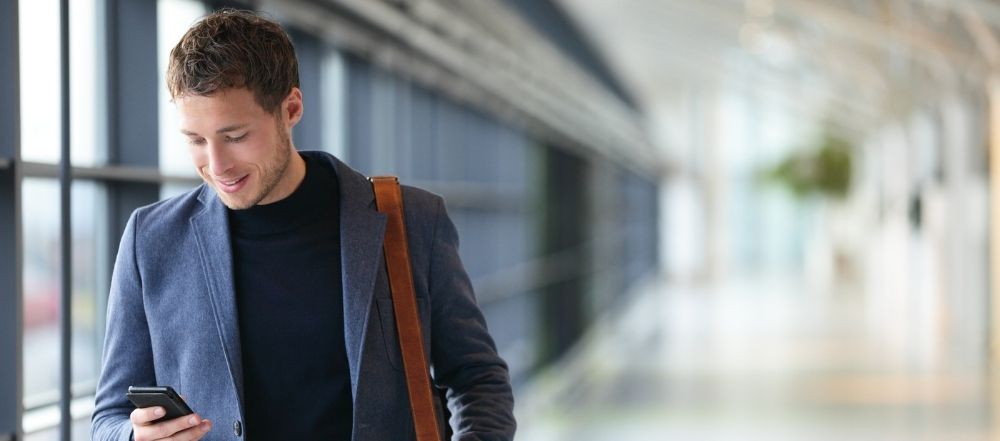 Casual fashion is, let's say, a category of a larger group, urban fashion, which has well-defined characteristics.
Casual fashion allows you to wear whatever clothes you want, but as long as it matches the place or event you are attending. Of course, it offers you a large number of opportunities in your clothing.
Generally, this fashion style allows the use of jeans, t-shirts, sports shoes… but no sweatshirts, worn-out clothes or flip-flops. In short, it's about continuing to wear the clothes you usually wear but paying a little more attention to how you combine them and which ones you wear.
It appears as a response to the need to combine elegance and comfort in a simple way. We insist, casual fashion is not synonymous with sloppiness.
Also read: What is the aesthetic clothing style? The fashion that everyone talks about
What is the difference between casual clothing and formal clothing?
As we have said before, casual fashion is based on the use of informal clothing in our daily lives . Of course, you must always insist that it is not about looking gangly or unkempt, but about wearing comfortable clothes that you feel good in.
From t-shirts to jackets to dresses or sandals, everything falls into this group of casual clothing. It is usually made of comfortable and light materials.
On the other hand, formal clothing is the one that responds more to a code, to certain rules of dress. This is the type of clothing that is used for more formal events such as weddings or business dinners. It is characterized by its clean lines and simple design, and in addition, it tend to be more expensive and elaborate garments.
What types of casual fashion exist?
Just as in other types of fashion, within casual fashion, we can find different types or styles. We can say that these substyles are what brands rely on to create their garments.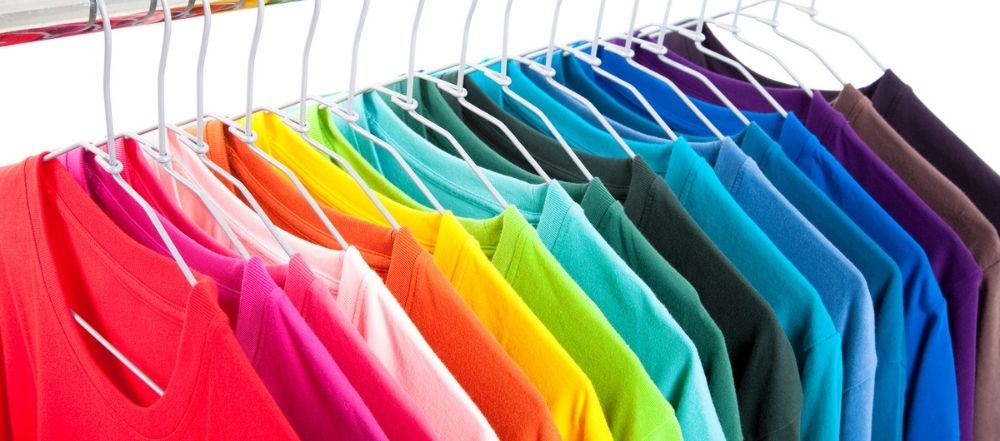 Also read: How to combine Neutral Colors with Other Colors in clothes?
Casual business fashion
We can say that this business casual fashion is a slight relaxation of business etiquette. It presents slight variations with respect to the rules of etiquette. For example, it allows you to use only the jacket if you are wearing a pantsuit, and the most traditional colors are sand, khaki, black or navy blue.
In the case of men, it is also allowed not to wear a tie, or to wear pants of a different color than the jacket. Of course, footwear should be more formal, and in the case of women, flat shoes can be worn.
Smart casual
It is the most commonly used style today, and is suitable for most personal and professional settings. It allows you to wear more casual clothing, but always looking for elegance.
You can wear slightly less elegant fabrics, such as wool or denim. It is interesting to note that the dress code for men is more rigid than for women . Perfect for going out for drinks with friends.
Sporty Casual
In this case, the use of sweatshirts and "sportsier" clothing is allowed, as long as it maintains harmony and elegance when combining the different garments. Cotton garments, shorts and dress sneakers are perfectly accepted in this subtype of casual fashion.
The elegant subtype
Perfect for going to a restaurant for dinner or an event. What you have to keep in mind is that in this case jeans or jeans are not recommended. It is necessary to look for a more elegant type of pants, and the same thing happens with footwear, sneakers are not accepted.
The casual-chic style
We are going to dwell a little more on this subgroup of casual fashion, and we are going to give it a different entity than the previous ones.
The casual-chic style is about being elegant without having to wear a formal suit from head to toe. It consists of mixing sophisticated and everyday pieces to create an effortlessly elegant look. In short, it seeks to appear that it took 5 minutes to look for the outfit, but that it is elegant overall.
There are no fixed rules for casual-chic style. It will be different depending on the person, as it incorporates elements from their closet instead of focusing on new trends. A classic styling trick is to add a pair of heels to your favorite jeans and t-shirt ensemble. To achieve a casual chic look, you have to combine everyday clothes with something more formal to make them more sophisticated.
Also read: How to dress for a long plane trip
Why wear casual fashion?
For as long as offices have existed, formal business attire has dominated as acceptable work attire. However, this is changing, as more and more workplaces opt for a more relaxed dress code.
The advantages of this casual fashion are several, and not all of them are as obvious as you might think. First of all, it is much more comfortable clothing that allows much greater freedom of movement, and when you are more comfortable you feel better.
On the other hand, and as we have already said before, there are people who use clothing to express themselves, and, simply, with the most formal clothing there are many who do not identify themselves, which is why they prefer other types of clothing.