Enter an agency with these tips
If you are really determined in this post I will show you how to make a photo book for agencies to be part of one or just try your luck.
These are my tips from my experience and knowledge, it is not an absolute truth, but I do recommend taking them into account, as this can help you avoid making certain "mistakes" or enhance your application.
Photo style for agencies
You have to have and send test-style photos.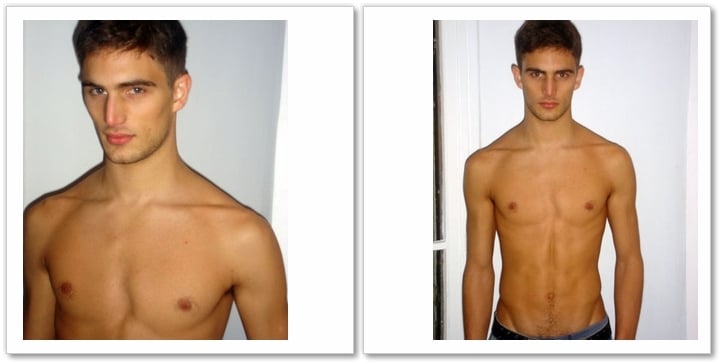 Do you serve other types of photos?
Only if they show experience, for example: having worked for a brand in a campaign or a photo with personality.
But you don't have to send hundreds of photos, just test photos, that's how traditional agencies work, almost everywhere in the world.
How many photos does the Agency Photo Book have to have?
Quantity does not equal quality.
They have to be few, and very well selected.
Only the ones that show your best features very well.
Photographic plans to send to agencies
Once you have your Photo Book with test style, now choose only the best, one photo of each one that has these photographic plans, it will be fine:
Forehead (full body) .
Full profile from the side (or up to the knees).
Portrait.
Up close (with hair trailing or back).
In profile (with hair trailing or back).
Personality photo (optional, they can go laughs).
Examples of Agency Books
Final advice
I took test photos, without makeup, without graceful accessories, without smiles. The simpler they are, the better.
Be you naturally, and be relaxed.
Take each application as an opportunity and keep in mind that in order to work as a model, dancer, actress or influencer, you do not need an agency, you can also work independently (on your own).
If you want to ask me something about this topic, leave me your question in the comments section below.